I just wanted to wish you all a very HAPPY EASTER!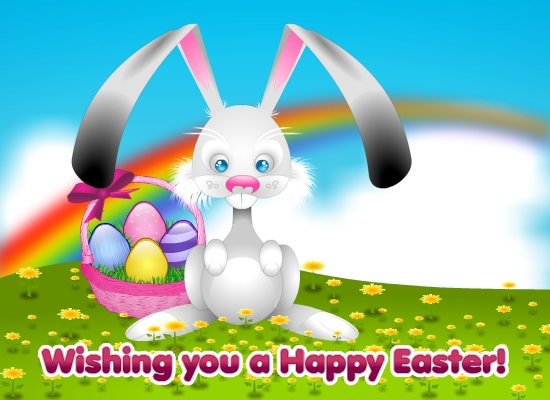 I hope you will have a great holiday with lots of good food and lots of candy ;-)
Here in Sweden they said today on the radio that we eat 6 000 ton! of candy during Easter. How about that?
Tomorrow Danniel and Emil is coming over for dinner since it's Good Friday.
On Saturday we are having Easter lunch and then I'm going to the Royal Opera in the afternoon to see Giselle.
Sunday we go to Gavle to celebrate Easter but also Oscar who has birthday.
Jonas is on tour in Finland with H.E.A.T and comes home on Monday to be home for a couple of days before the European tour.
So you can see we are all fully occupied ;-)
And as I said in the beginning HAPPY EASTER!